Our Visiting Artists Lecture Series offers public lectures and one-on-one graduate student studio visits with prestigious guest artists and critics. Visiting lecturers include:
Janine Antoni, @rtMark, Stephanie Barber, Signe Baumane, Zoe Beloff, Michael Bierut, Catherine Chalmers, Paul Chan, Abigail Child, Annica Cuppetelli and Cristobal Mendoza, Paul DeMarinis, Tony Dove, Johanna Drucker, James Duesing, David Dunlap, Hasan Elahi, eteam, Wendy Ewald, Darko Fritz, Guerrilla Girls, Dana Hoey, Nina Katchadourian, JoAnn Kuchera-Morin, Matmos, Larry Miller, Alison Knowles, Margot Lovejoy, Joseph Nechvatal, Simon Penny, Keith Piper, William Pope.L, Michael Rakowitz, Andrea Robbins and
 Max Becher, David Rokeby, Carolee Schneemann, Mark Tribe, Ted Victoria, Fred Wilson, Martha Wilson, Karen Yasinsky and The Yes Men.
---
Ben Marcin, March 10, 2016.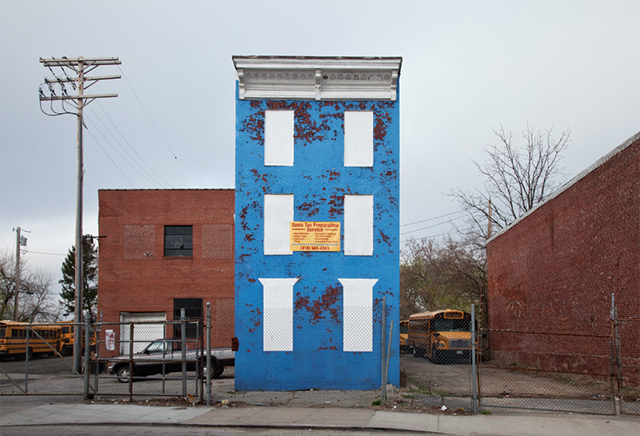 Ben Marcin is a Baltimore-based photographer (and UMBC alum) whose visual essays explore the idea of home and the passing of time. HIs projects Last House Standing and The Camps have received wide press both nationally and abroad (The Paris Review, iGnant, La Repubblica, Slate, Wired Magazine). His photographs have been shown at a number of national galleries and venues including at the Delaware Art Museum, The Griffin Museum of Photography in Winchester, MA, The Center For Fine Art Photography in Ft. Collins, CO, The Corden-Potts Gallery in San Francisco, CA, and at Johalla Projects in Chicago, IL. Last House Standing (And Other Stories) was recently featured in a solo exhibit at the C. Grimaldis Gallery in Baltimore, which represents his work. Marcin's photographs are in several important collections including the Baltimore Museum of Art.
---
Colin Ives, April 7, 2016.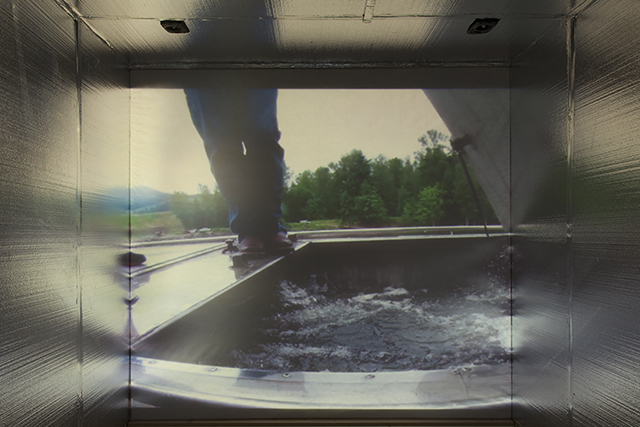 Colin Ives' creative practice operates within a nexus of overlapping cultural categories, including art, technology, and ecology. The tools central to his work, digital media and the computer, are themselves representative of a hybrid discourse. They intersect with and have implications for almost every sector of our society His projects increasingly address ecological issues, not only in regard to technologically driven questions, but also in regard to broader questions about our broader sense of our place in the natural world. Colin Ives is an Associate Professor of Digital Art and Affiliated Faculty of Ecological Studies at the University of Oregon.
---
Ram Devineni, April 13, 2016.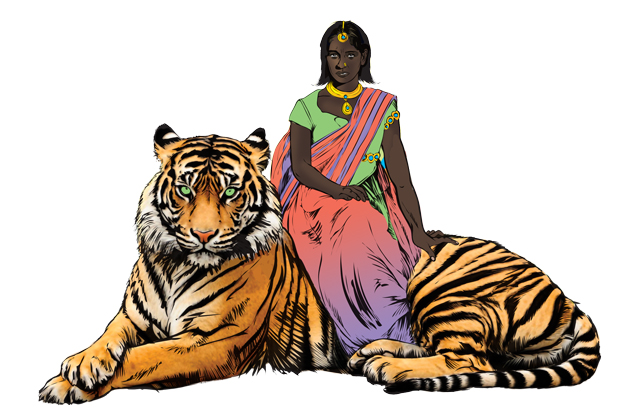 Ram Devineni is a filmmaker, publisher and founder of Rattapallax films and magazine. He produced, edited and directed the feature documentary The Human Tower, which was shot in India, Chile, and Spain. Recently, he produced The Russian Woodpecker, which won the Grand Jury Prize at the 2015 Sundance Film Festival. He is the co-creator of the augmented reality comic book, Priya's Shakti, which received the 2014 Tribeca Film Institute New Media Fund from the Ford Foundation.